Program prices
| | Price for 7 days | Price for 5 days | Anti-stress program |
| --- | --- | --- | --- |
| In the triple room | €553 | €395 | |
| In a double room | €623 | €445 | €199 |
| In a single room | €903 | €645 | €235 |
Program schedule
| | Period | Length |
| --- | --- | --- |
| | 22.09.2021 - 28.09.2021 | 7 days |
| | 04.10.2021 - 10.10.2021 | 7 days |
| | 13.10.2021 - 19.10.2021 | 7 days |
| | 23.10.2021 - 29.10.2021 | min. 7 days |
| | 03.11.2021 - 07.11.2021 | 5 days |
| | 10.11.2021 - 16.11.2021 | 7 days |
| | 20.11.2021 - 26.11.2021 | 7 days |
| | 29.11.2021 - 03.12.2021 | 5 days |
| | 06.12.2021 - 12.12.2021 | 7 days |
| | 15.12.2021 - 21.12.2021 | 7 days |
It is not necessary to fast for 7 days – the length of the fasting depends on your personal situation. You can can start recovery during with a special diet plan during your stay here.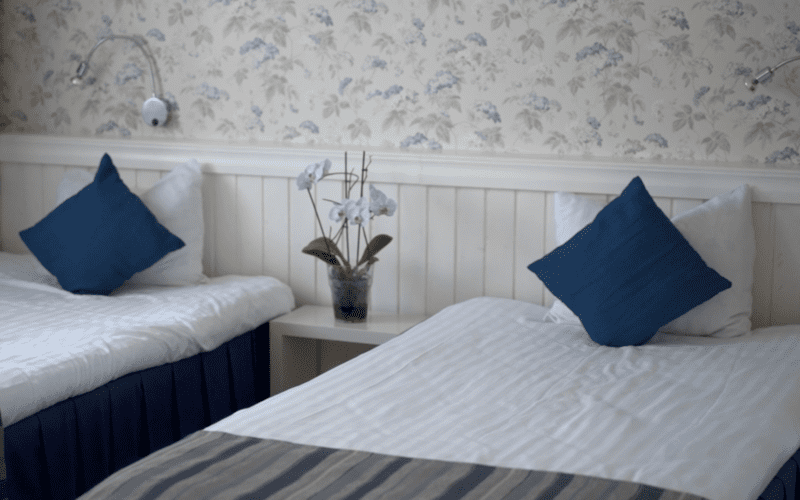 You can book two consecutive programs in a row. Between programs each additional night is 35 eur, there are treatments during these days. Diet meals 5x per day are 25 eur/day.
We offer the possibility to come for a 5 or 6 day program as well, however effectiveness of the program in this case is lower.
Our discounts for loyalty customers!
if you visit us again, your loyalty discount is 10%
if you visit us again with a new friend, you receive a 15% discount
if you visit us again one month before or after your birthday, you receive a 15% discount
*discounts cannot be summed up and are not valid together in combination with other promotions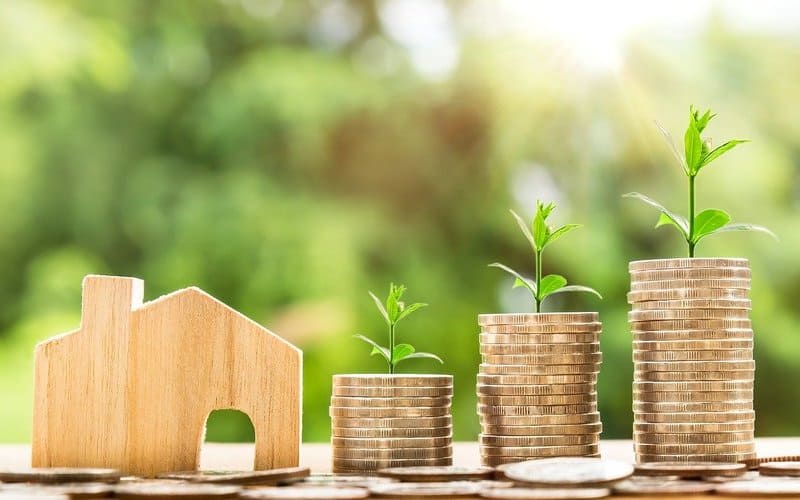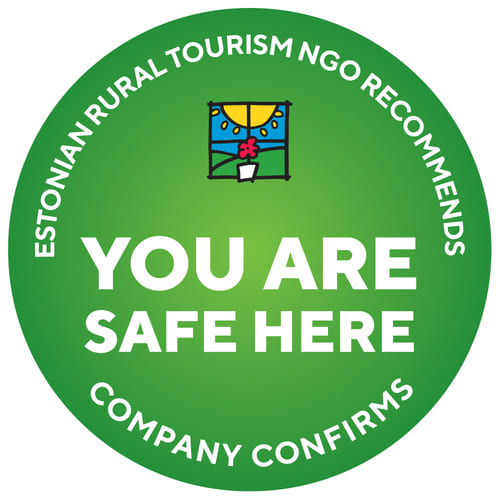 To book an appointment with Dr.Trofimova or osteopath please proceed to Biokliinik here
To book a program please fill out the form below
Our manager will verify the availability and send you an email confirming your reservation along with important information.  A downpayment for the booking should be made within 3 days. All required information and instructions will be provided in the confirmation email.
Read how to prepare for maximum results here.
Booking deposit €200 should be made within 3 days of the booking.
Booking deposit options:
Bank transfer to our account
Receipient: TESMASAN OÜ
IBAN: EE541010102030101003, BIC: EEUHEE2X
SEB panga aadress: Tornimäe 2, Tallinn
Description: "reservation fee for accommodation, starting date of the course, your name"
Credit card, please provide card number and the expiry date to  info@loodus.net
In Cash at  Loodus Biokliinik
Aaddress: Raatuse 86, Tartu (Mon-Fri 10.00-18.00)
In case of missing downpayment, the booking is not complete and will be cancelled. Reservation fee is non-refundable. Program dates can be changed by notifying at least 7 days in advance. The remainder of the amount to be paid upon arrival. Payment for additional treatments is done one day prior to departure.