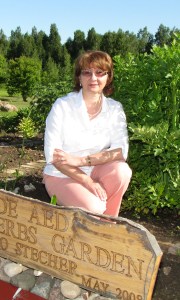 We will help you reach and maintain your optimal weight and state of mind.
With over 30 years experience in the field of medical fasting, our specialists will make sure that you feel equally well at Loodus and back at your home.
Founder and head dietitian at Loodus BioSpa, Dr.Natalia Trofimova values highly person-centric approach to medicine. She has developed a patented unique programme that consists of excercise, diet, relaxation and detoxification.
Our priority is to bring traditional medical fasting and wellness practices into the 21st century by tailoring our unique programme to each person individually.