Program prices
| | 7-day package /person | 5-day package /person | Package price for 1 night /person. |
| --- | --- | --- | --- |
| Triple room | €660 | €480 | €160 |
| Double/Twin room | €750 | €540 | €170 |
| Superior DBL/TWN | €870 | €720 | €205 |
| Suite room DBL/TWN | €1200 | €940 | €280 |
| Single room | €1110 | €780 | €260 |
| Single Superior room | €1320 | €1020 | €300 |
| Single Suite room | €1980 | €1460 | €450 |
Program schedule
| | Period | Length |
| --- | --- | --- |
| | 29.09.2023 - 05.10.2023 | 7 days |
| | 09.10.2023 - 13.10.2023 | 5 days |
| | 16.10.2023 - 20.10.2023 | 5 days |
| | 23.10.2023 - 29.10.2023 | 7 days |
| | 01.11.2023 - 07.11.2023 | 7 days |
| | 10.11.2023 - 16.11.2023 | 7 days |
| | 20.11.2023 - 26.11.2023 | 7 days |
| | 29.11.2023 - 03.12.2023 | 5 days |
| | 06.12.2023 - 12.12.2023 | 7 days |
| | 15.12.2023 - 19.12.2023 | 5 days |
| | 06.01.2024 - 12.01.2024 | 7 days |
| | 15.01.2024 - 19.01.2024 | 5 days |
| | 22.01.2024 - 28.01.2024 | 7 days |
| | 31.01.2024 - 04.02.2024 | 5 days |
| | 07.02.2024 - 13.02.2024 | 7 days |
| | 16.02.2024 - 20.02.2024 | 5 days |
| | 23.02.2024 - 29.02.2024 | 7 days |
| | 04.03.2024 - 10.03.2024 | 7 days |
| | 13.03.2024 - 19.03.2024 | 7 days |
| | 22.03.2024 - 28.03.2024 | 7 days |
| | 01.04.2024 - 07.04.2024 | 7 days |
| | 10.04.2024 - 16.04.2024 | 7 days |
| | 20.04.2024 - 26.04.2024 | 7 days |
| | 29.04.2024 - 03.05.2024 | 5 days |
| | 06.05.2024 - 12.05.2024 | 7 days |
| | 15.05.2024 - 21.05.2024 | 7 days |
| | 24.05.2024 - 28.05.2024 | 5 days |
| | 01.06.2024 - 05.06.2024 | 5 days |
| | 08.06.2024 - 14.06.2024 | 7 days |
| | 17.06.2024 - 21.06.2024 | 5 days |
| | 26.06.2024 - 02.07.2024 | 7 days |
| | 05.07.2024 - 11.07.2024 | 7 days |
| | 15.07.2024 - 19.07.2024 | 5 days |
| | 22.07.2024 - 28.07.2024 | 7 days |
| | 31.07.2024 - 04.08.2024 | 5 days |
| | 07.08.2024 - 13.08.2024 | 7 days |
| | 16.08.2024 - 22.08.2024 | 7 days |
| | 26.08.2024 - 30.08.2024 | 5 days |
| | 02.09.2024 - 06.09.2024 | 5 days |
| | 09.09.2024 - 15.09.2024 | 7 days |
| | 18.09.2024 - 22.09.2024 | 5 days |
| | 25.09.2024 - 01.10.2024 | 7 days |
| | 04.10.2024 - 08.10.2024 | 5 days |
| | 11.10.2024 - 17.10.2024 | 7 days |
| | 21.10.2024 - 27.10.2024 | 7 days |
| | 30.10.2024 - 03.11.2024 | 5 days |
| | 06.11.2024 - 12.11.2024 | 7 days |
| | 15.11.2024 - 19.11.2024 | 5 days |
| | 22.11.2024 - 26.11.2024 | 5 days |
| | 30.11.2024 - 06.12.2024 | 7 days |
| | 09.12.2024 - 13.12.2024 | 5 days |
| | 16.12.2024 - 20.12.2024 | 5 days |
It is not necessary to fast for 7 days – the length of the fasting depends on your personal situation. You can can start recovery during with a special diet plan during your stay here.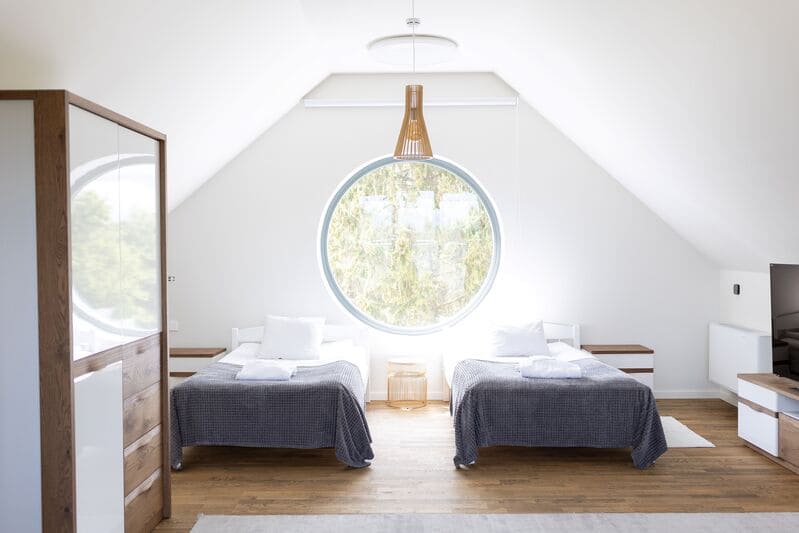 From 01.09.2022
With prior notice, it is possible to arrive from 21:00 the night before the start of the program. The cost of this extra night is EUR 80/ night. The price includes breakfast if you do not wish to fast.
We offer the opportunity to book two programs in a row.  The stay between programs is possible at a rate of 150 EUR per night including healthy meals, on these days you can use the sauna and the pool, but there are no treatments.
Discounts for our repeat visitors
if you visit us again, your loyalty discount is 10%
if you visit us again with a new friend, you receive a 15% discount
if you visit us again one month before or after your birthday, you receive a 15% discount
*discounts cannot be summed up and are not valid together in combination with other promotions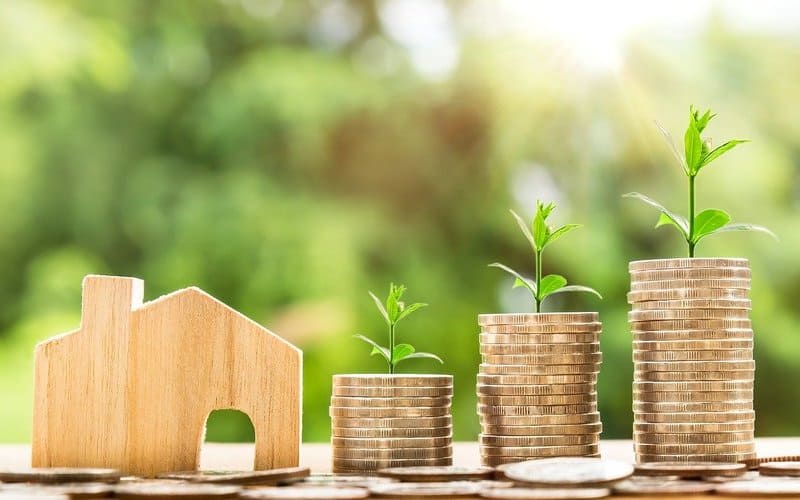 To book an appointment with Dr.Trofimova or osteopath please proceed to Biokliinik here
To book a program at Loodus BioSpa please fill out the form below
Our manager will verify the availability and send you an email confirming your reservation along with important information.  A downpayment for the booking should be made within 3 days. All required information and instructions will be provided in the confirmation email.
Read how to prepare for maximum results here.
To book a program at Loodus BioSpa please fill out the form below
Booking deposit €200 should be made within 3 days of the booking.
Booking deposit options:
by using the payment link in the booking confirmation email
by bank transfer to our bank account:
Receiver: OÜ TESMASAN
IBAN: EE541010102030101003, BIC: EEUHEE2X
SEB bank address: Tornimae 2, Tallinn
Description: "reservation fee for accommodation, starting date of the course, your name"
by credit card: please send us an email with the amount, credit card number and expiry date to loodus@biospa.ee. Please note you should not send your credit card security code.
In case of missing booking deposit, your reservation will be cancelled. Booking deposit is non-refundable.
A fee of EUR 50 applies in case you wish to change your reservation between 4 and 7 days prior to the start of the program. In case of reservation changes within 3 days of the start of the program, the booking change fee is EUR 100.
To get the best result, the package includes special medical treatments, that can not be replaced with any other treatment.
The team that does the treatments consists of professional and friendly men and women. If it is not acceptable to you, please let us know when making a reservation and we will try to find a solution.
NB! We reserve the right to change prices, as well as treatments and their quantity included in the package, without prior notice. In case of cancellation of the order (early departure, cancellation of treatments, etc.) for reasons independent of Loodus BioSpa, money for unused services will not be refunded.