Loodus BioSpa offers professional cleansing, detox, anti-aging and weight loss programs under the supervision of the best specialists in the Nordic countries.
We are an exclusive natural therapy and spa center. We offer an exceptional opportunity to get rid of unhealthy habits – your journey to a healthy lifestyle starts here!
7 days for yourself:       healthier      younger       lighter
Why Loodus BioSpa?
Over 40 years of experience
A wonderful small-scale quiet place in midst of nature without any temptations
Individual care and approach
A balanced combination of cleansing, nutrition, exercise and treatments
We teach you how to choose the right diet plan and continue healthy lifestyle at home – a clear and simple action plan
A scientifically sound and effective approach for resolving health and weight issues
What can we help you with?
To achieve a healthy weight
To improve your health and get rid of stress
For relaxation and boosting of your energy levels
To quit smoking or prepare for pregnancy
To get rid of digestive problems, bloating and constipation
To normalise cholesterol, blood sugar levels and blood pressure
To relieve headaches, allergies, skin problems, joint pains
To slow down ageing of your body and prevent illnesses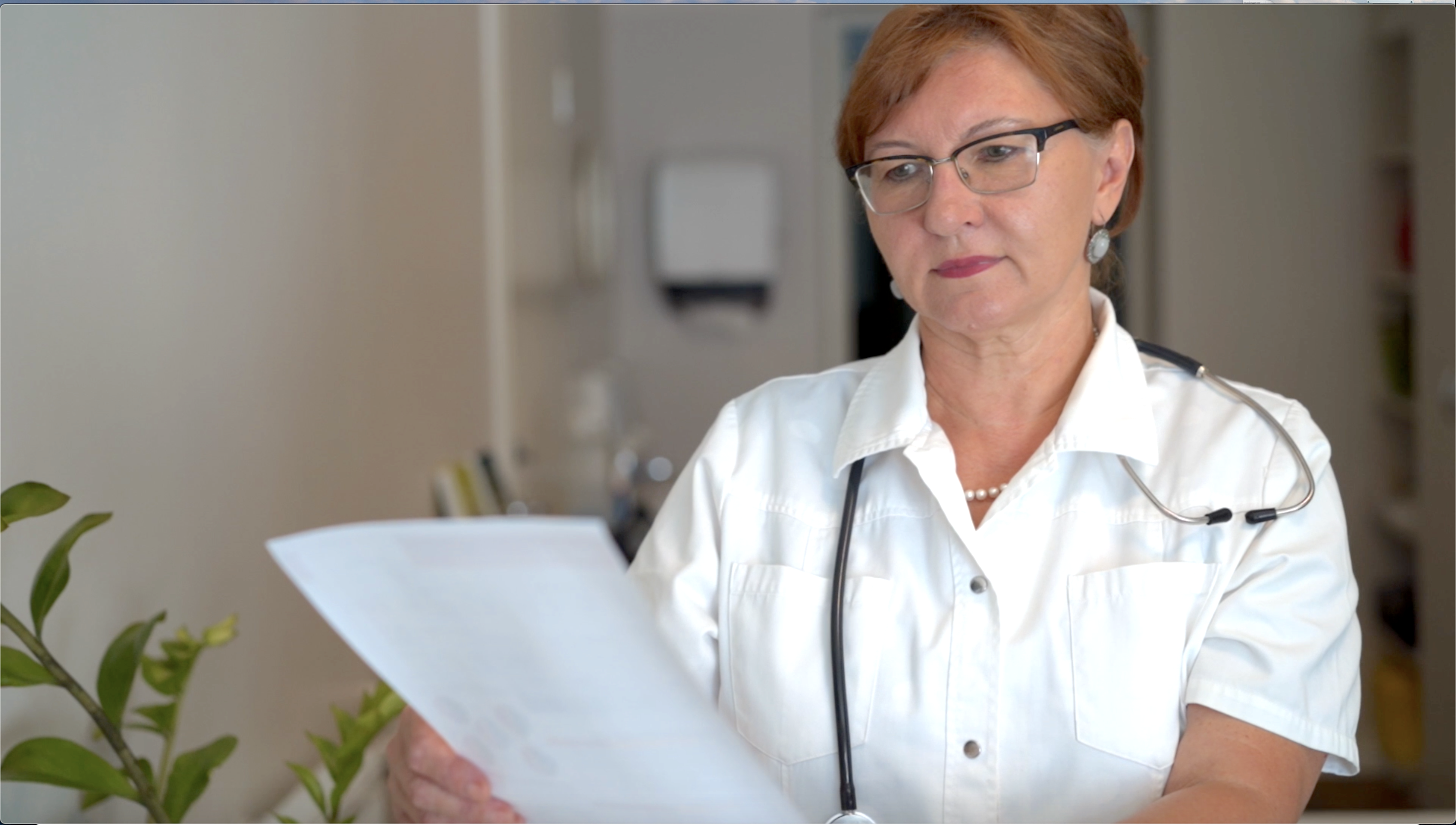 "My goal is to improve the well-being and health of each guest so that you can find the strength and balance for a happy future."
Dr. med. Natalia Trofimova
Founder and chief nutritionist of Loodus BioSpa
The founder and head of the center is Dr. med. Natalia Trofimova, a certified therapist with 40 years of experience, a naturopath, F.X. Mayer therapist, rehabilitation and nutrition specialist. Doctor Trofimova has developed a number of unique fasting and rehabilitation program, including EU-patented Baltic Sea diet plan, and is the author of a bestseller  "Healthy with fasting".
Dr. Trofimova curates the Loodus BioSpa weekly programs, her outpatient consultation takes place at Loodus Biokliinik.