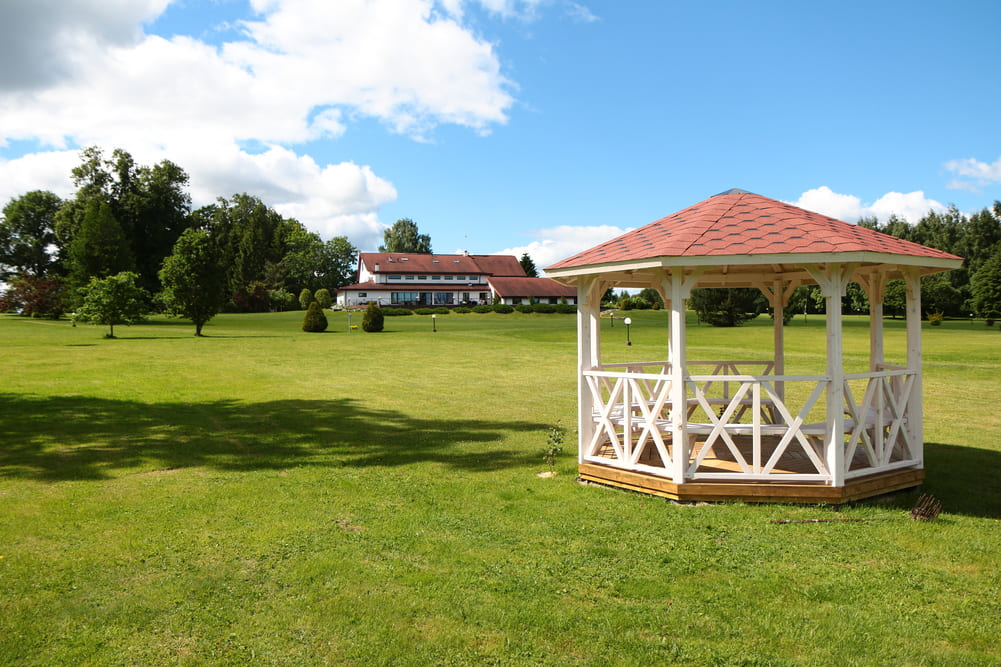 Loodus BioSpa is an exclusive boutique medical spa center. We specialise on unique and patented fasting, diet and detoxification programs. Traditionally, most of our clients undergo regular body detox programs twice a year.
More than 30 hectares of own land, beautiful well-groomed garden, unique landscape, soft climate and spring waters of South Estonia make Loodus BioSpa an ideal year-round center for relaxation and health improvement. We are located 5 km from Tartu, Estonia in a very quiet private area.
Feel free to get in touch with us for more information!
Why Loodus BioSpa?
In 25 years, Loodus BioSpa has grown into the best fasting center in Northern Europe:
Years of experience
During over 25-years of operation we have helped over 15,000 guests. Most of them visit us regularly.
Individual approach
Each guest is assigned the most optimal program (fasting, detox, diet).
Small scale
We host no more than 33 people at a time
Our staff has been working with us for many years,  know our visitors by name
Favorable environment
Quiet place in nature
No temptations and distractions
Clean air and water
Homy atmosphere
Information support
We will teach you how to choose the right diet and regime at home – a clear and simple plan of action
We provide you with the knowledge that will allow you to develop healthy eating habits for your loved ones.
An all-round approach
Combination of cleansing, nutrition, exercise and treatments
Weight loss with health benefits
Effective methodology
We carefully and thoughtfully approach your health problems by combining different therapies and naturopathy, including the F.K. Mayer (Austria)
We are a family business dedicated to helping people to find their way to a healthy future.
Loodus BioSpa was founded over 25 years ago by Dr.med. Natalia Trofimova, who is also our chief nutritionist and author of the besteller in Estonia "Healthy through fasting".
Our team consists of highly qualified and experienced professionals and medical personnel who ensure health monitoring and a calm and pleasant atmosphere during your stay.