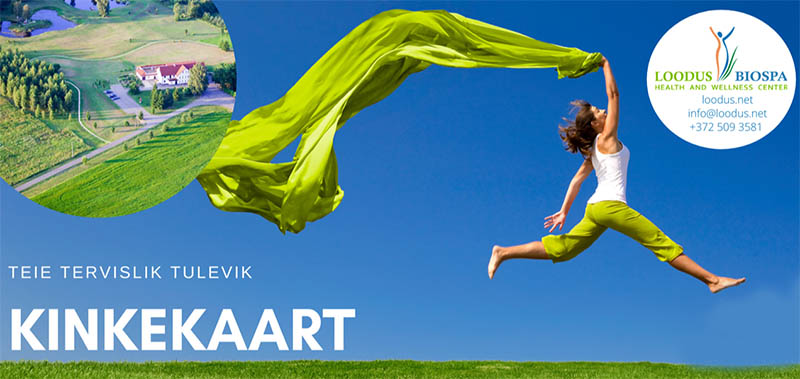 What could be more important than the health and well-being of our family and friends?
You have a unique opportunity to present your loved ones an unforgettable journey into the world of improving health, energy and good mood.
The gift card is valid for 1 year. If you wish, we will issue a card for any desired amount – please send us an email to info@loodus.net.
Health – best possible gift for your loved ones
MAKE A PRESENT
cards available in standard values
BUY NOW