Pamela's thoughts after her visit to Loodus BioSpa in June 2018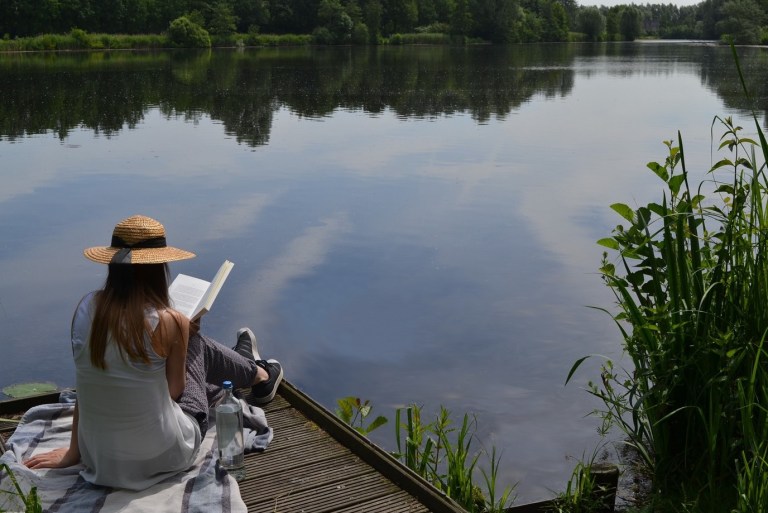 I didn't feel well recently – my liver was hurting, I also have a salt addiction and overweight. I wanted to clean my body and feel better. So, I booked a 2-month Ayurveda trip to India… had I known about your place earlier, I would have never went there. This is SO much better, and closer to home. I've been to many detox and fasting retreats around the world, and I can safely say Loodus BioSpa is one of the best ones!
All my expectations have been superseded. This place is a pure beauty. I hope it never changes. Please keep the atmosphere – so personal, same faces, everybody knows you by name, you feel at home. It's an environment based on friendliness and trust – because of this atmosphere fasting is easy.  I feel great after a week of fasting. After 3 days my liver stopped hurting and I feel so energized! The fasting experience is amazing, and so is the recovery diet – the meals are fresh and very tasty, I can really feel the energy from the food 10 minutes after I eat it. I love it! And I am amazed at how much I learned here!
This is one big difference with other places. For the first time has somebody put all the information in practical value to use at home. This is a life changer for me. I now know exactly how to maintain the healthy lifestyle at home taking into consideration my personal needs. And I am going to do it! I am by the way coming back in the fall, and I'm bringing my family with me!