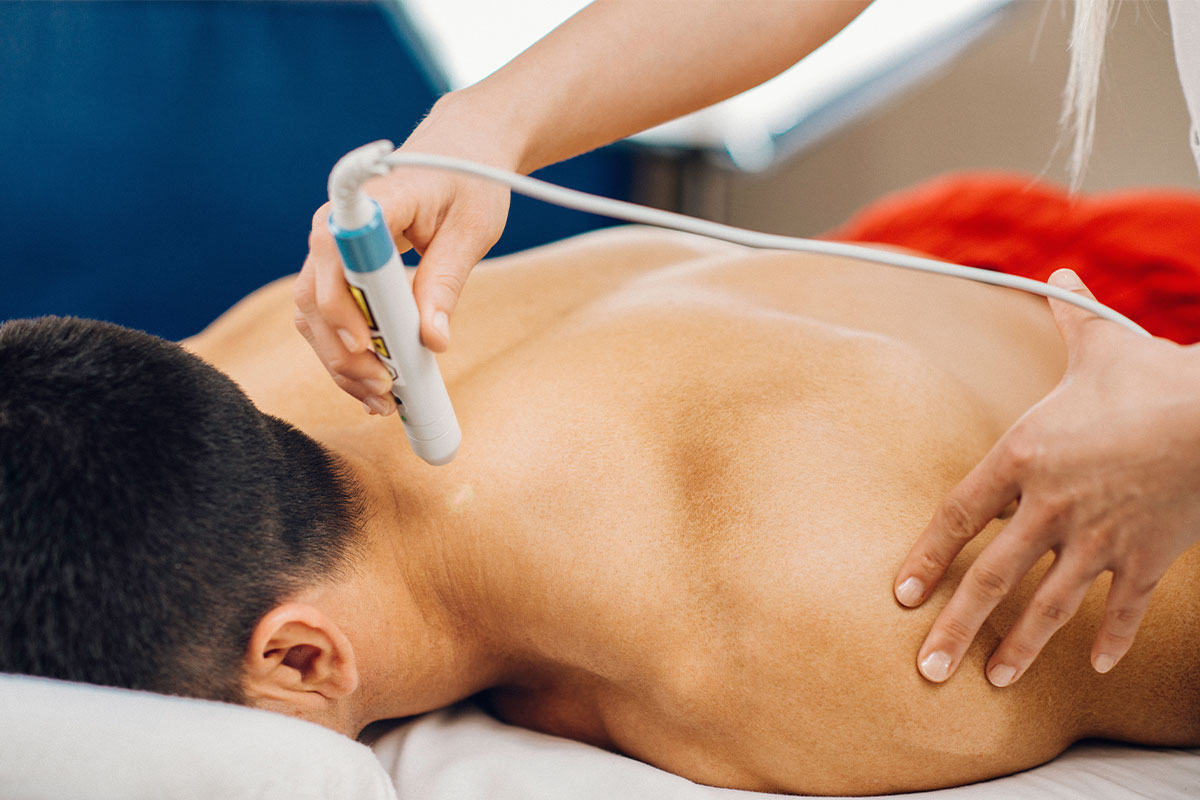 The procedure uses a pulsed laser that operates in the near-infrared range.
Indications:
Nasopharyngeal disease (sinusitis, otitis media, tonsillitis)
For diseases of the gastrointestinal tract (inflammation of the stomach and mucous membranes, inflammation of the liver and bile ducts, inflammation of the pancreas)
In cardiology (high blood pressure, coronary heart disease)
For surgical diseases (ulcers, fractures, stretch marks)
For lung diseases (bronchitis, pneumonia)
For skin diseases (trophic ulcers, herpes, eczema, dermatitis)
Disorders of microcirculation and varicose veins
Inflammation of the joints (osteochondrosis, radiculitis)
In dentistry
Treatment course 5 – 7 procedures.
Prior to laser treatment it is mandatory for dr. Reception by Natalia Trofimova.
Laser treatment restores
normal functioning of metabolic processes
normal functioning of the endocrine and vegetative systems
trophic functions
circulatory and immune system function
nervous system balance.
There is an anti-inflammatory effect.